GET INVOLVED
This documentary cannot be made without your support. We are actively seeking financial contributions, in-kind donations, and sponsors to help us make this film. Here are some ways you can help out…
MAKE A DONATION
Make a tax-deductible cash donation via our GoFundMe campaign! Click the green button below!

IN-KIND DONATIONS
Donate your products, services, or skills in lieu of cash. We need all sorts of things to make this happen. From meals and snacks for the film crew, to boat fuel, and even a boat! If you think there's something you can offer please reach out!
SPONSOR
Want to see your logo in the film? On this page? Become a sponsor! Please contact us about sponsorship opportunities.
CURRENT ACTIVITIES
Production of Oral History interviews began over Memorial Day weekend 2017 and will continue over the summer
Continued research
Ongoing scanning of historic photographs and other ephemera
Ongoing GoFundMe crowdsourcing campaign
We are currently seeking and applying for grants to fund this project.
Recently awarded a $5000 grant from Weyerhauser! Our first major grant sponsor!
Awarded $10,000 grant from the Libra Foundation
Awarded $10,000 grant from the Fisher Charitable Foundation
Awarded $5,000 grant from the Bangor Savings Bank Foundation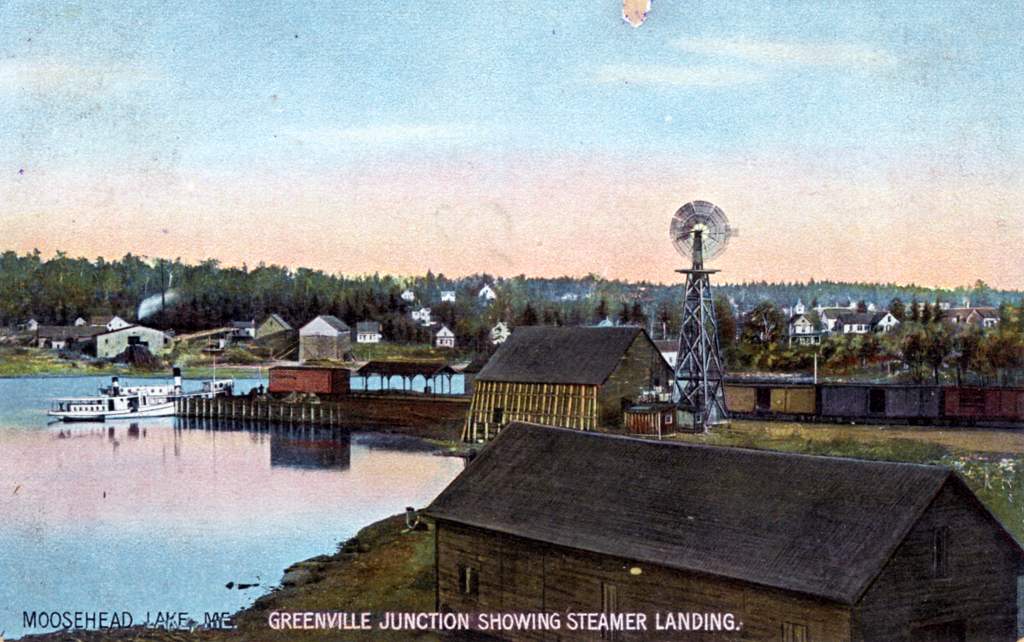 "If you have built castles in the air, your work need not be lost; that is where they should be. No put the foundations under them."
HENRY DAVID THOREAU
Thank you for your support!

2018 GRANT SPONSOR $5000

2017 grant sponsor $10,000
FISHER CHARITABLE FOUNDATION
2017 GRANT SPONSOR $10,000

2017 GRANT SPONSOR $5000

– Terry and Julie Spencer
– Dennis Peacock
– Sarah Bigney
– Garrett Kane
– Douglas Cowie
– Roger Marquis
– Leah Mahoney
– Nicholas Fusco
– Sandy Cowan
– Sam Rossetti
– anonymous contributors (YOU KNOW WHO YOU ARE)
HUGE thanks to those who are supporting this project! You can support this project by making a contribution too! Your name will be listed on this site.
"Be not simply good – be good for something."
HENRY DAVID THOREAU