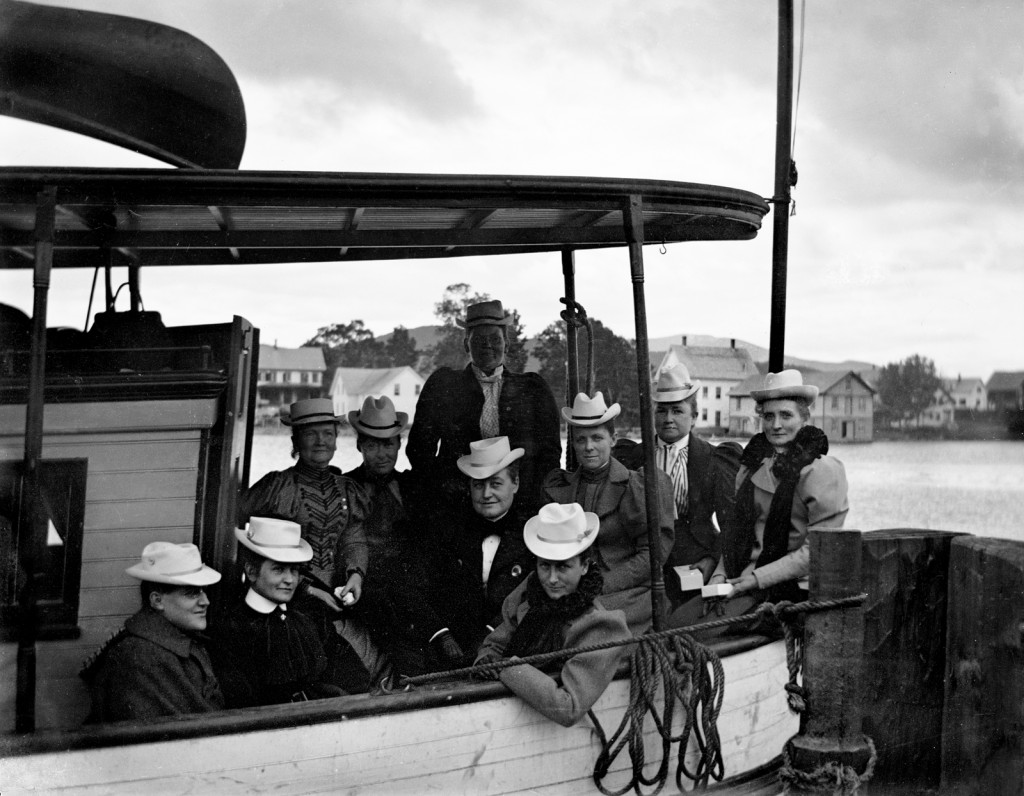 A lot of support is needed to get this project off the ground and keep it going. Thank you to those in our crew who have contributed their time, talent, and passion. If you are interested in lending a hand in some way, have personal experience with Moosehead Lake steamboats, or simply want to learn more about the film, please don't hesitate to reach out!
"None are so old as those who have outlived enthusiasm."
Henry David Thoreau
GATHERERS OF HISTORY AND FACT
CONTRIBUTOR OF IMAGERY
GUIDER OF TECHNOLOGY
maker of sound
DIVERS OF THE DEEP
Garrett Kane
Matt Kane
Nick Fusco
PORTALS TO THE COMMUNITY
SEEKERS OF FINANCE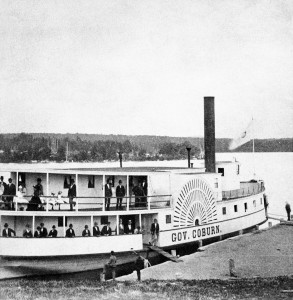 From the Director
The modern-day Moosehead Lake area still attracts people from hundreds and thousands of miles away. Many of these visitors seek respite and escape from their everyday lives – just like those who did so during the peak of the steamship era and The Kineo House.
I'm one of the lucky few people to have seen what lies beneath the waters of Moosehead Lake. I grew up on the shore of the lake under the watchful eye of my Father, who guided fishing trips and canoe trips. I was a kid when the Katahdin was just being restored with hopes of putting her back in the lake. I actually remember visiting her during that time and was invited aboard to see the work underway. My curiosity was seeded by stories of the old steamships, the great Mount Kineo resort, and the realization that this remote area was once the edge of civilization where the wealthy and sometimes famous came to play.
I moved away to go to school and start my career. Once life's basics were met, I was able to take up scuba diving with primary goal of fulfilling a childhood dream of seeing what the lake was hiding underwater. Upon surfacing from my very first Moosehead dive on the Kineo steamer remains, feeling like Jacques Cousteau of the great north woods, I realized I wanted to use my skills to show others. Real history you can see and touch exists on the bottom of Moosehead Lake. Through this documentary, I hope to share with others the excitement of seeing what lies below.
"Real history you can see and touch exists on the bottom of Moosehead Lake."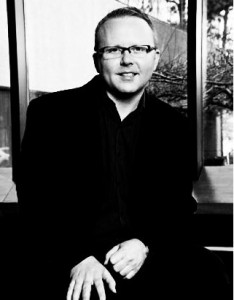 From the Executive Producer
I took on the position of Executive Director of the Moosehead Marine Museum in April of 2013, following in the footsteps of my late father, Duke McKeil. I'm honored to carry on with a calling near and dear to my family. My Father, who had been so instrumental in preserving the Katahdin, passed away in September of 2011, and there's the sense of legacy and a tie to him. We were very, very close. It's like he's here with me now – for one thing, his handwriting is all over the office! Although it's a new job, everything feels familiar here – these are the things I grew up with and loved since I was a child.
During my first off-season at the museum I took some time to pore through boxes of business documents. One of the items I found was a map of steamboat wrecks from a diving expedition in the 1990's. It really captured my imagination. I thought, "There's another whole layer of history, lying beneath the surface of Moosehead Lake."
My curiosity was piqued and I imagined working with divers to create a mini-documentary about the shipwrecks of Moosehead. Running the museum keeps me very busy, especially during cruising season and a couple of years passed before the opportunity presented itself. I was thrilled when Lisa Gravelle Devin (creator of the extensive Moosehead Memories facebook collection) connected me with Ryan Robbins. It was Kismet.
"There's another whole layer of history, lying beneath the surface of Moosehead Lake."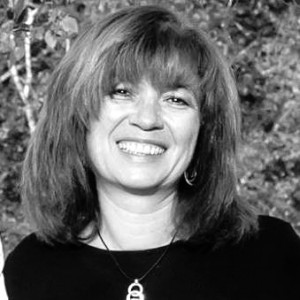 Liz MCKEIL
Executive Producer