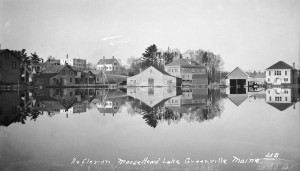 Why Make This Film?
Few films exist which refer to the history of steamboats on Moosehead Lake. A handful of divers have assembled historic photographs, maps, and action-cam type footage of underwater Moosehead, yet nothing to-date has been professionally produced using state of the art, high definition underwater cameras.
This film will tell the story of steamboat history on Moosehead Lake by combining underwater footage of existing steamboat remains with historic still images and oral history video interviews.
Your support is needed to help this become a reality!
"It's not what you look at that matters, it's what you see."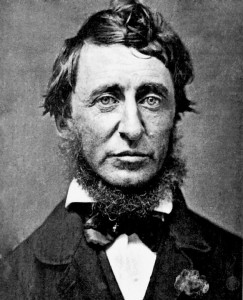 Preservation
Moosehead Lake holds several steamboat wrecks, all of which are protected by the State of Maine and are considered submerged cultural resources. It is illegal to remove artifacts from wrecks. One primary goal of this project is to document the steamboat wrecks as they exist today to share with the public.
Divers will be visiting the wrecks with high-definition underwater cameras and lighting. All footage will be archived and made publicly accessible for future generations to come.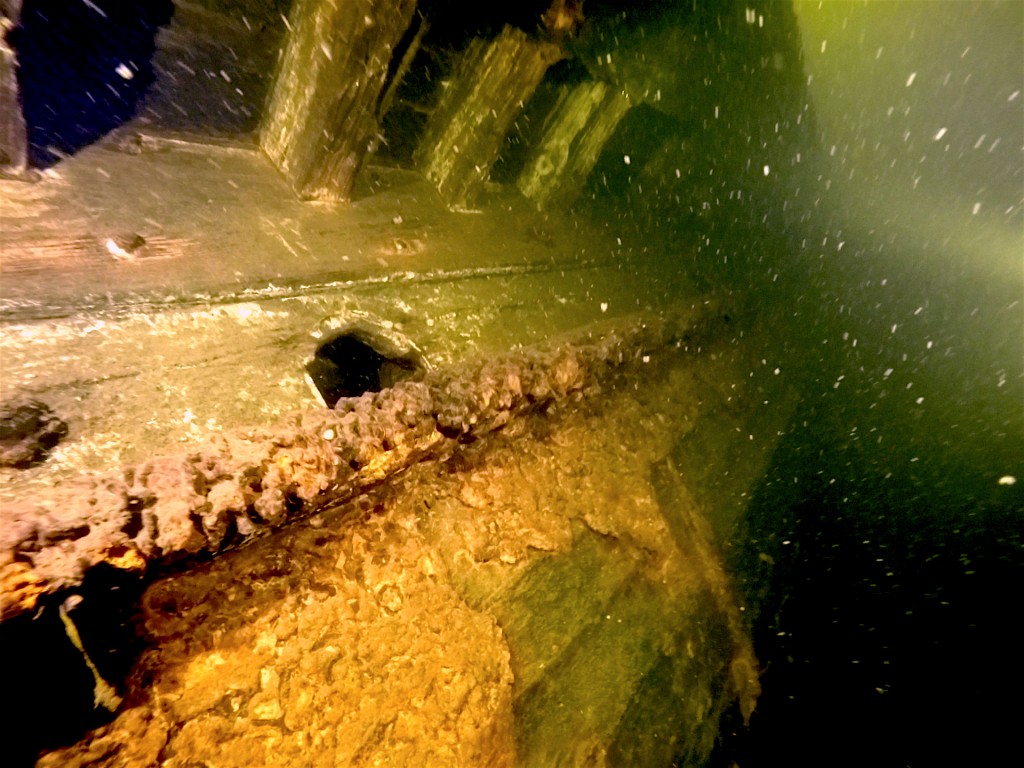 Discovery
You never know what you might find while diving in Moosehead Lake. While there are several named steamboat wrecks in the lake, there are others which remain nameless, undocumented, or undiscovered.
We plan to find, document, research, and name at least one 'new' steamboat wreck over the course of the project and feature it in this documentary.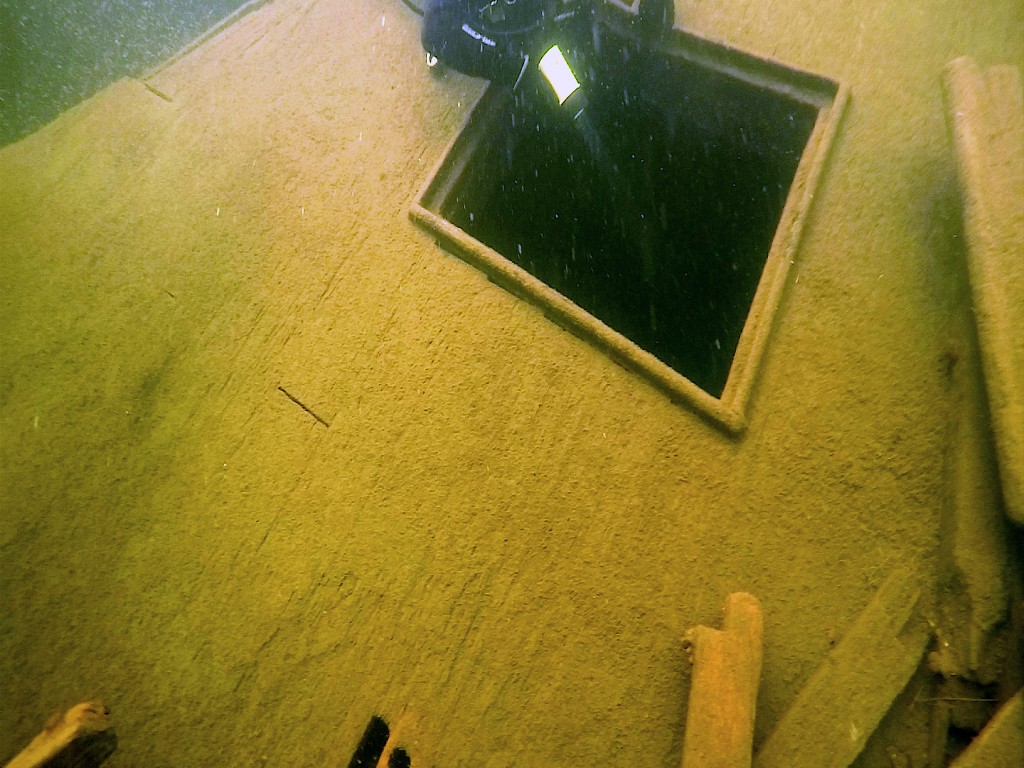 Oral History
The best stories are those told by the person who experienced it first hand. There are numerous individuals who are somehow connected to the steamboat history of Moosehead Lake. Oral history interviews will be conducted with several of unique individuals who will share their personal stories.
Seemingly ordinary people can have extraordinary things to share. Sunken Steamboats of Moosehead lake will utilize excerpts of these oral history interviews as a narrative. Selected interviews will be transcribed and archived.